Buddy Pet Food Delivers…
Always natural ingredients
Made with lower pressure and temperature for higher natural nutrient content.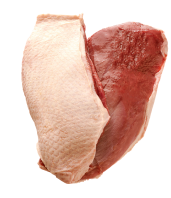 Fresh duck
Meat of the highest quality from free-range animals is always the main ingredient.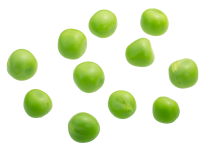 Vegetables
Cereals? No thanks! We have chosen to use nutritious vegetables.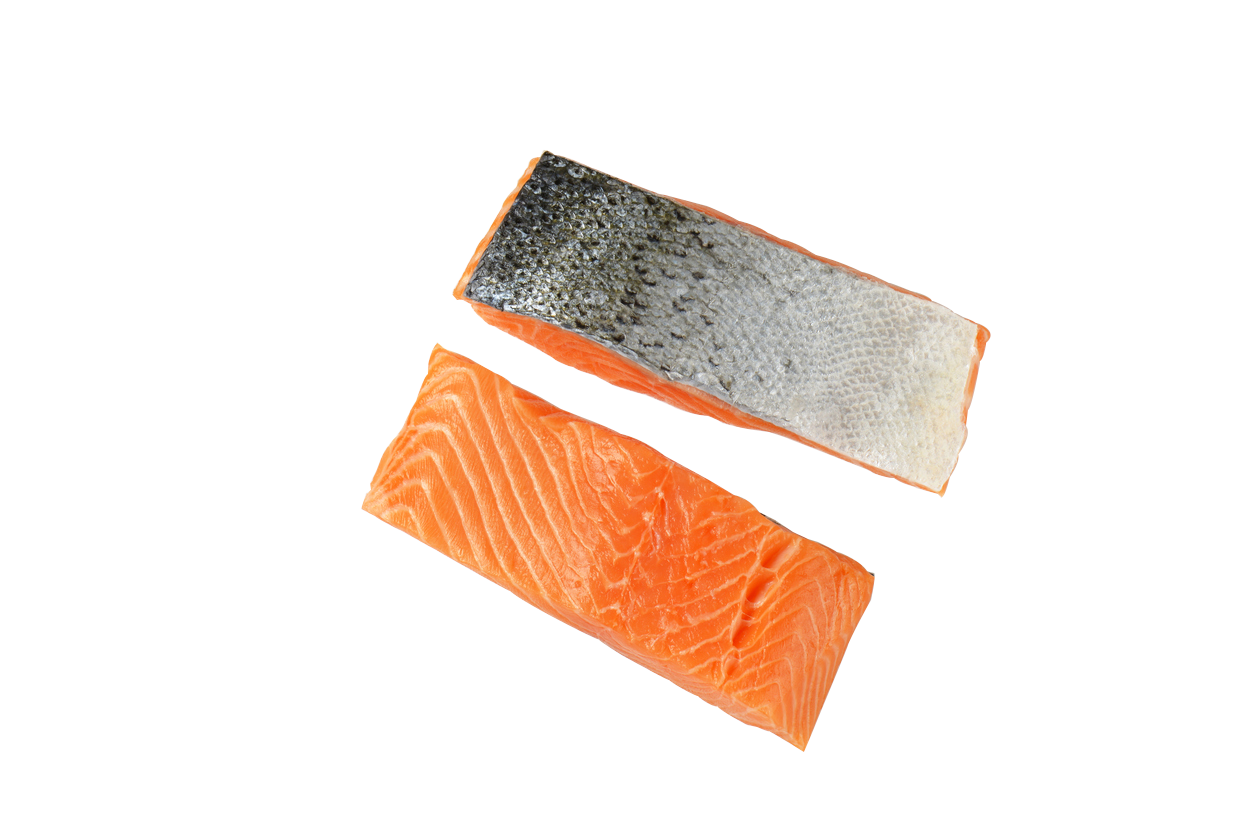 Salmon oil
Strengthens the heart and joints, and contributes to a shiny coat and healthy skin.
Rosemary
Rich in antioxidants and minerals that strengthen the immune system.