A loving, complete food that gives puppies all the nutrition they need. The recipe contains turkey and salmon as the main ingredients, providing a high amount of protein, healthy fats and essential nutrients. A well-balanced mix of calcium and phosphorus ensures the healthy development of bones and joints. The pieces have a round flat shape of approx. 1.0-1.2 cm.
Which dogs is Puppy Love suitable for? 
✔️ Puppies from 4 weeks of age
Free from additives, grains, gluten and GMOs.
Salmon & turkey – Protein-rich turkey in combination with fat-rich salmon gives your puppy all the essential nutrients it needs for good growth.
Sweet Potatoes – Packed with fibre, calcium, and vitamins B6, C, and A, which strengthen the immune system.
Prebiotics – Contribute to good bacterial flora, strengthens the immune system, improve digestion and increase nutrient absorption.
Mojave yucca – Plant extract that reduces stool odour and has anti-inflammatory properties.
Kelp – Dried seaweed that reduces inflammation and promotes good digestion.
Free from additives, grains, gluten and GMOs.
Buddy Pet Food Delivers…
Always natural ingredients
They are made with lower pressure and temperature for higher natural nutrient content.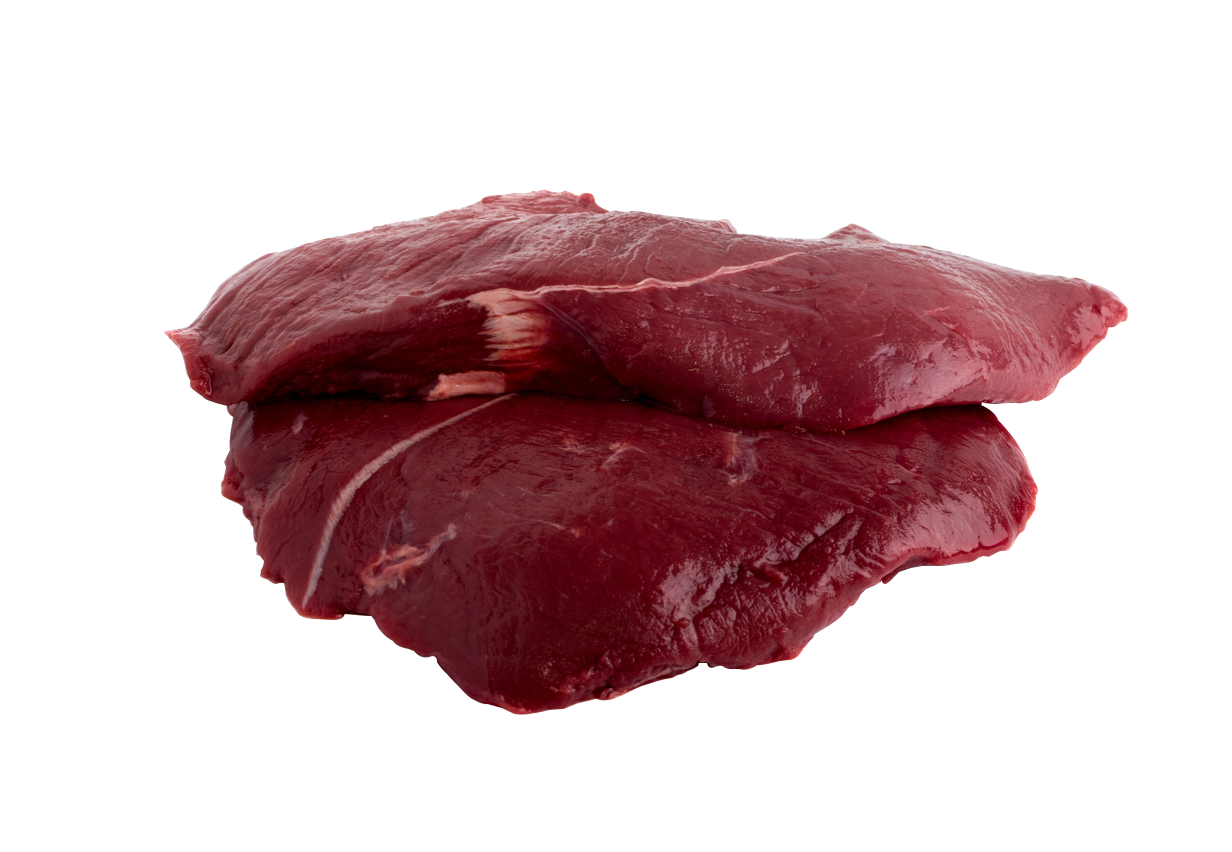 Fresh venison
Meat of the highest quality from free-range animals is always the main ingredient.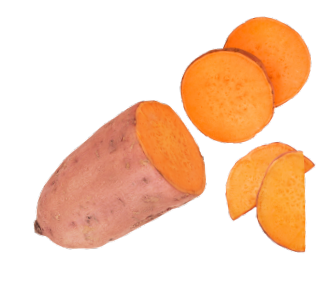 Vegetables
Cereals? No thanks! We have chosen to use nutritious vegetables.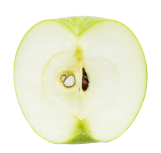 Fruit
Adds both good taste and healthy vitamins and minerals.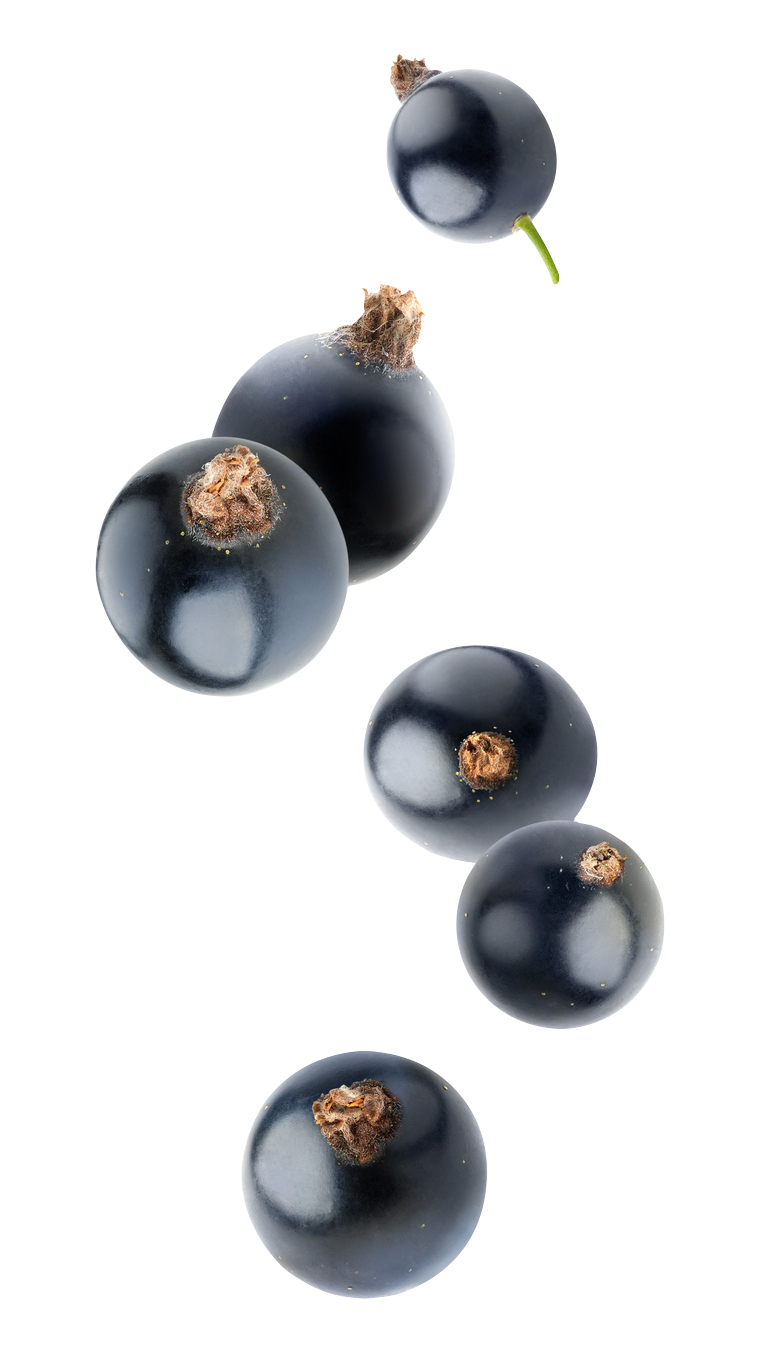 Superfoods
Berries, herbs, oils and extracts that boost health in depth.